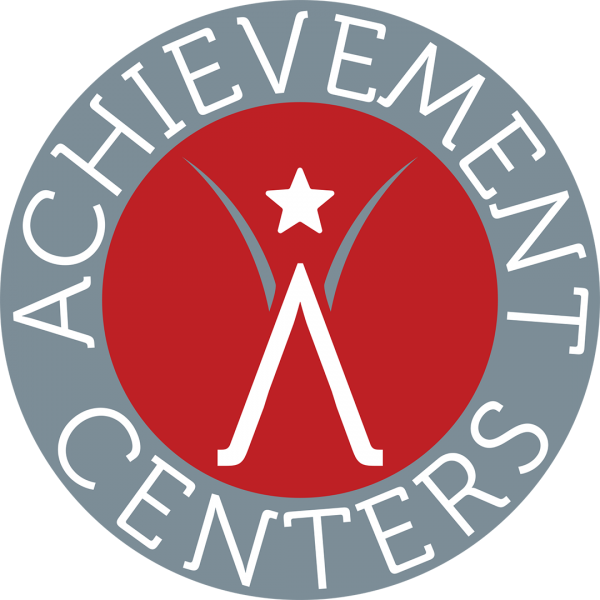 The Achievement Center (AC) is the Positive Youth Justice hub of DYRS's community-based initiatives where DYRS youth and youth in the District are provided sufficient access to support, resources, and pro-social opportunities.
The Achievement Center contains all the key ingredients necessary to help youth develop their strengths, develop confidence in their ability to succeed, develop a sense of belonging, and value and serve the larger community. There are a diversity of wraparound supports and service providers available to DC youth and committed youth at the AC. The following available services and supports purposefully emphasize the key areas of work, education, relationships, community, health, and creativity:
Academic Supports

Work Readiness and Job Placement

Vocational Skills Training

Cultural Arts Programs

Basic Need Resources (food & clothing)

Housing Stability Supports (only offered to committed youth)

Health, Wellness & Fitness Coaching

Life Skills Training

Restorative Justice

Structured Outings, Activities & Events

Community Service

Community Resources

Social Skills Development

Family Support & Engagement Groups

Entrepreneurship Training

Apprenticeships & Internships

Youth Council

Youth Peer Advocates

Youth Engagement Specialist

Mentors
*All youth who wish to participate in DYRS programs, events, and trainings must present a government issued ID before participating.
An essential component that DYRS preserves in the Achievement Centers is valuing youth voices, i.e., empowering them to actively participate in the decision-making and planning for many of their services. As a result, the ACs are cultivating, safe spaces for equipping youth to contribute to the strength and safety of their communities.
The Achievement Centers

450 H Street NW

Washington, DC 20001

(202) 576-7299

2101 Martin Luther King Jr Ave SE

Washington, DC 20020

(202) 576-8390
Click here to access the forms related to the Achievement Centers' Programs.
To see the current list of programs open to the community, please see the PDF attached to this page.