Detained youth are housed at one of the following facilities: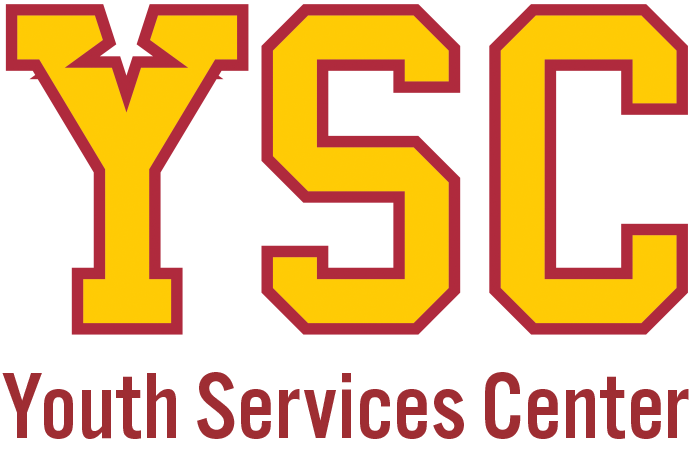 YOUTH SERVICES CENTER at 1000 Mount Olivet Road NE, Washington DC 20002, (202) 576-5176
88-bed facility for detained male and female youth.
Population generally consists of youth who are charged with delinquent acts and are awaiting adjudication and/or disposition by the D.C.S.C. Family Division. • Program provides: Education, medical/behavioral health/dental care and treatment, social services, nutritional meals, and structured recreation in a rehabilitative setting.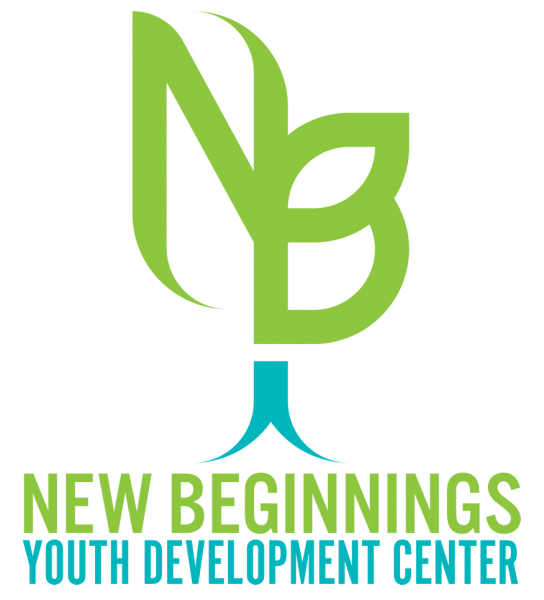 NEW BEGINNINGS YOUTH DEVELOPMENT CENTER at 8400 River Road, Laurel, MD 20724, (202) 299-3270
60-bed facility for committed youth
Population generally consists of youth who are adjudicated delinquent by the D.C. Superior Court (D.C.S.C) Family Division. • Program provides: Education (provided by See Forever Foundation/ Maya Angelou Academy), job training, medical/behavioral health/dental care and treatment, coordinated social services, nutritional meals, volunteer services, and structured recreation in a rehabilitative setting