Image: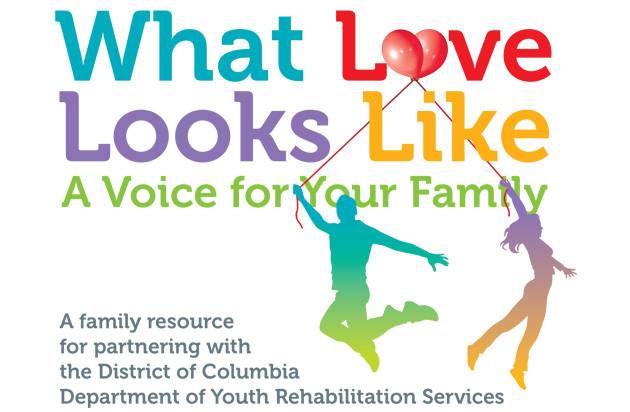 Featured Content Items: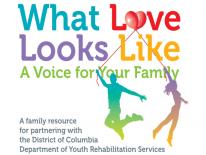 DYRS is committed to assisting District of Columbia court-involved youth and returning them to safety. It is critical that our families have full knowledge, understanding, access, and voice into the work done by DYRS. From the moment a child comes in contact with DYRS, to the end of their commitment and beyond, families must be engaged in true partnership.
DYRS developed "What Love Looks Like, A Voice for Your Family" in an effort to provide pertinent information, insight, and descriptions of our structure, operations, programs and services. We are very hopeful that this will serve as a resource for a better understanding of DYRS as a whole. It is also our intention that this publication will inspire deeper and stronger relationships by identifying various opportunities for collaboration.
Image Link URL:
https://dyrs.dc.gov/page/dyrs-resources-families