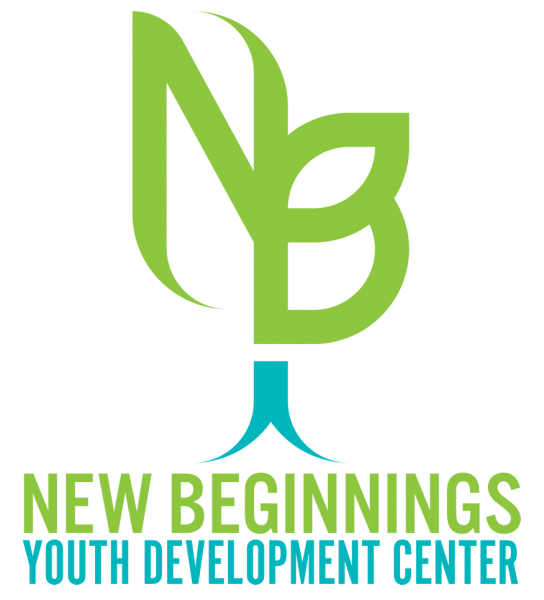 Who We Are
The New Beginnings Youth Development Center (NBYDC) is a secure and structured 60-bed male residential facility for DYRS committed youth. Its staff consists of dedicated professionals with extensive therapeutic experience and training in implementing evidence-based practices.
What We Do
Focus on preparing young people for a productive and successful re-entry into the community. Employ interventions that improve our youth's academic, behavioral, social-emotional, and vocational functioning.
The Lotus Program
The Lotus Program Level System is a graduated system that provides committed youth at DYRS an opportunity to progress through a series of self-exploratory interventions with guidance and support from staff. DYRS youth must successfully meet the criteria and expectations of a six-phase level system based upon the six domains of Positive Youth Justice.
These Phases are Safety and Structure, Self-Awareness, Independence and Autonomy, Mastery and Competency, Belonging, Membership, and Self-Knowledge.
Therapeutic Services
Behavioral health services (individual and group)
Positive Youth Justice group interventions
Educational curriculum and supportive services
Vocational training and workforce development
Family engagement, and civic and community engagement
Health and wellness initiatives
Environmental services
Rehabilitation through art programming
Token economy re-entry services
Unit Group Sessions
External vendors and service providers
DYRS encourages family involvement for all youth held at the facility and offers regular family visitation opportunities.
For more information, please contact Mark Hamlett, Superintendent, at (202) 299-3205 or [email protected]